2020 New Release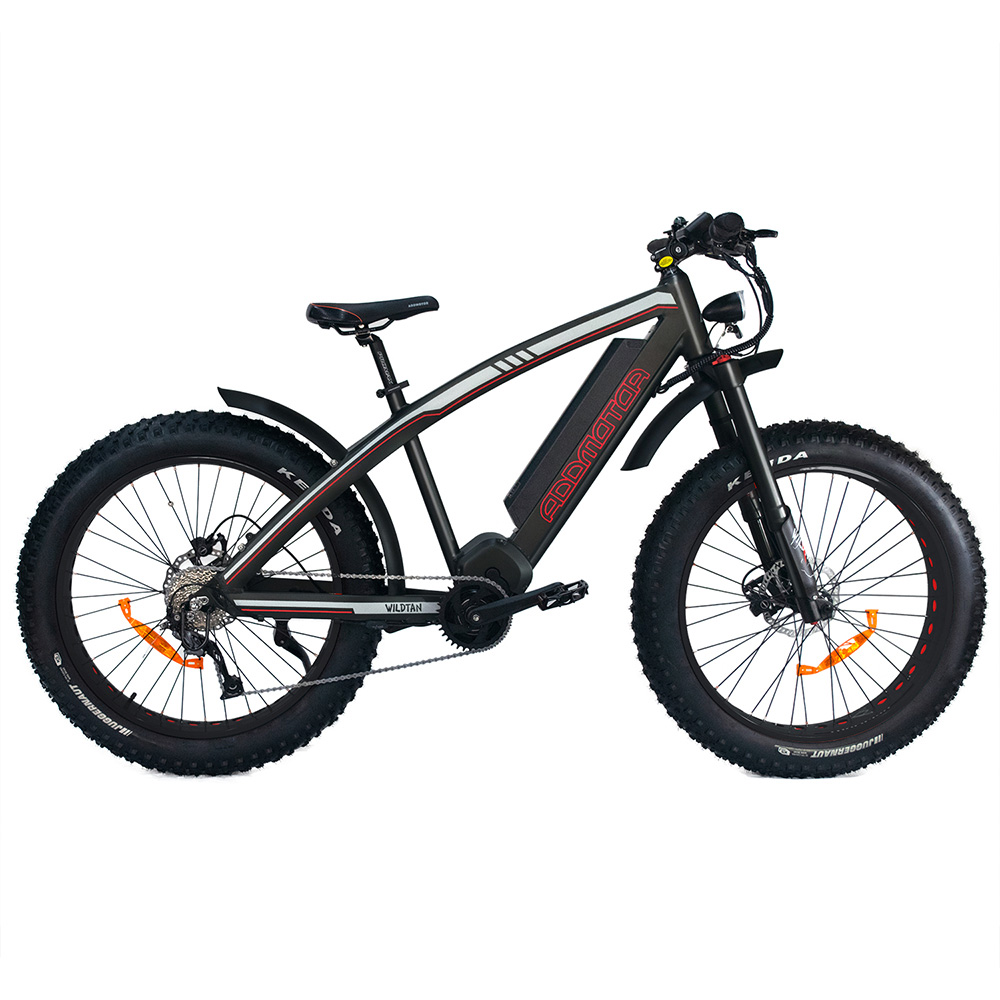 New Model
Wildtan M-5600
1000W Mid Drive Motor Hunting Electric Bike
$3299
Wildtan electric hunting bike is built to be taken up hills, down log roads, and through wooded areas where regular city electric bikes would not be equipped to handle. With a 1000W Bafang Mid-drive motor which hidden in the frame, coupled with a long-lasting 17.5Ah Panasonic battery, allows you to freely shuttle through various terrains and enjoy the fun of exploration.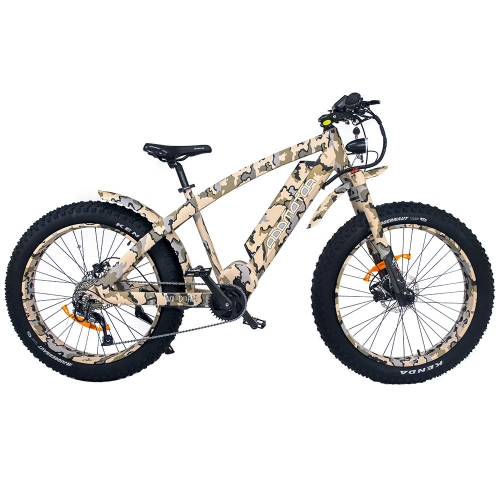 New Model
Wildtan M-5600
1000W Mid Driver Motor Hunting
E-Bike Camouflage
$3499
Designed to be a tactical tool rather than a basic vehicle, the Wildtan M-5600 is literally built for hunting. Its camouflage bodywork helps keep you hidden while you move around in the outdoors looking for games, while the tire treads work on almost all sorts of terrains, helping you move from A to B without making any unwanted noise… paired with an equally silent motor to match.
New Model
MOTAN M-5500
Rear-Mounted Motor Electric Hunting Bike
$2899
The frame design of the m-5500 is a commemorate the Flying Tiger, that the United States volunteers together to Aidhua Air Force in the Second World War. Located in the center of the bike is the 16Ah large-capacity battery, which powers the 1250 watts rear-mounted motor, while can easily deliver an estimated 50-60 miles on a single full charge.
New Color
MOTAN M-140 P7
Folding Electric Bike
$1699
Upgraded to a 16Ah battery, integrated headlight and taillight, the M-140 P7 combined the power with ease, compactness and durability. 2020 limited color: Rose Gold and Haze Green.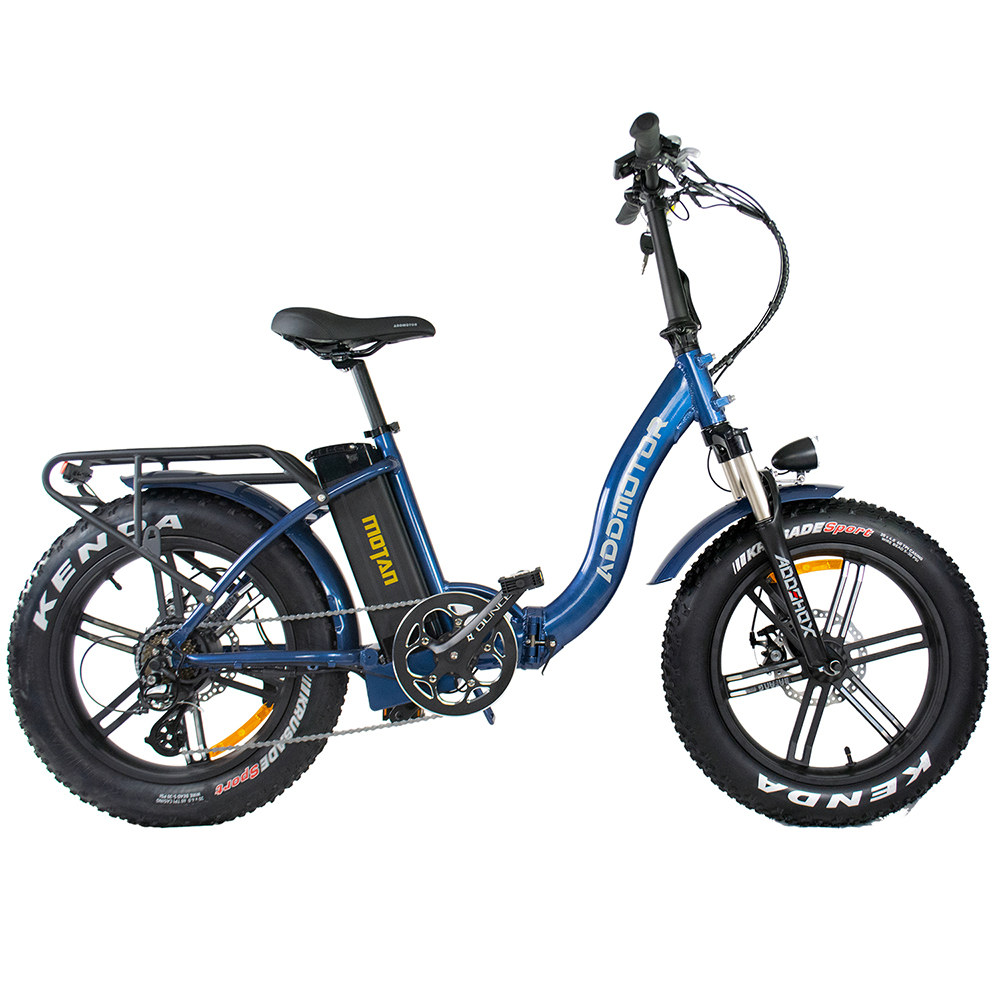 New Color
MOTAN M-140 R7
Integrated Wheel Electric Folding Bike
$1799
Same as the M-140 P7, The M-140 R7 is also upgraded to a 16Ah battery, integrated headlight and taillight. It's an excellent choice for you who wants an electric folding bike is portable, compact, utility, strong, and powerful enough to handle a variety of terrains.
New Color
MOTAN M-70
Retro Electric Cruiser Bike
$1799
This is a stylish and impressive cruiser bike, also known as a retro mini motorcycle because of the unique frame appearance as well as the leather soft long cushion seat. The incredibly phenomenal component that allows the bike has an outstanding performance and offers you a excellent riding experience.
New Color
MOTAN M-66 R7
Step-Thru Electric Cruiser Bike
$1799
Fully optimized combined a step-thru and cruiser bike then comes out the M-66 R7, which is perfect fit for many people to ride the bike as a commuter, errand, cruising through the city, riding on sand and snow.